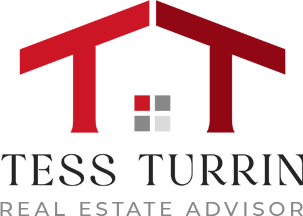 Main Content
Finding Your Dream Home starts here
Real Estate IDX Powered by iHomefinder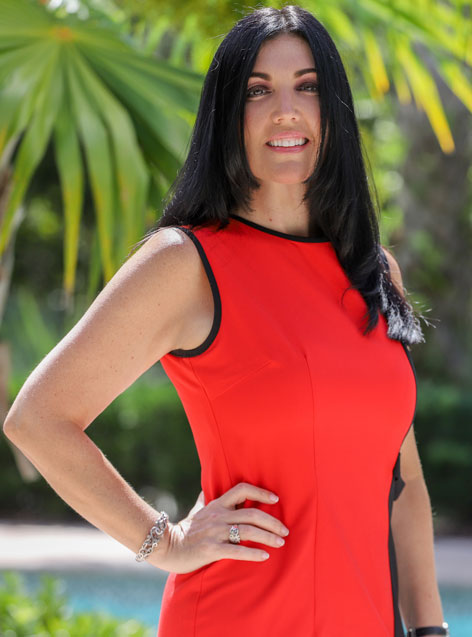 I'm an experienced negotiator with expertise in selling, buying and finding residential, commercial & investment properties. I have always had a strong passion for real estate and marketing in turn benefiting all my business relationships.
I've been successfully selling real estate on the Treasure Coast since 2017 and also have been an investor in Florida for many years. Nothing gives me more satisfaction than helping clients achieve their real estate goals. With my unique background and skill set in sales, marketing and management I'm a trusted asset and advisor to any seller, buyer or investor.
I started my professional career in advertising over 20 years ago after graduating business school in NJ. I've worked with some of the best and well known brands in the world including CBS, AT&T and now proud to say I've partnered with RE/MAX.
I've held positions in Executive Sales, Regional Sale Management & Vice President of Sales in some of the largest cities in the country. I've also owned and operated several successful start up advertising businesses that include being a proud magazine publisher, ad agency owner and radio talk show host.
Whether you're looking for your dream home, next investment property or just want top dollar for your current real estate I'm the right one for the job and 100% committed to making it happen for you!
"Tess was very patient showing me around the area and many houses. She was very knowledgeable with the real estate market in the tri-county area. She definitely went above and beyond to make sure I was making right choice for a big move. "
" Tess is absolutely amazing! Her skill set as a Real Estate Professional, her incredible customer service, and her ability to get things done resulted in my family purchasing our dream home. "
"We made the right decision when we listed and sold our house with Tess! We needed an agent who knew the market and our neighborhood very well. We needed an agent who would list our house for the right amount - not too high that would keep buyers away..."
"Tess is a fantastic realtor to work with! She listened to our needs and represented us at every showing, open house, & inspection. Tess is very responsive and constantly communicated with us for showings and buyer feedback. We couldn't have picked ..."
"Tess is very professional! Her Knowledge about the market had our house sold quickly! Always available to answer any questions we had. She made what could have been a very stressful time for our family less stressful with her attention to detail and ..."

Palm City Stuart Port St. Lucie Jensen Beach Hutchinson
Island Hobe Sound
Jupiter West Palm Beach Fort Pierce Vero Beach Cras malesuada, felis et dignissim lacinia, tellus arcu aliquam nibh, vel aliquam turpis enim sit amet turpis. Class aptent taciti sociosqu ad litora torquent per conubia nostra, per inceptos himenaeos. Mauris ultricies sem in libero ultrices, quis sollicitudin lectus eleifend.